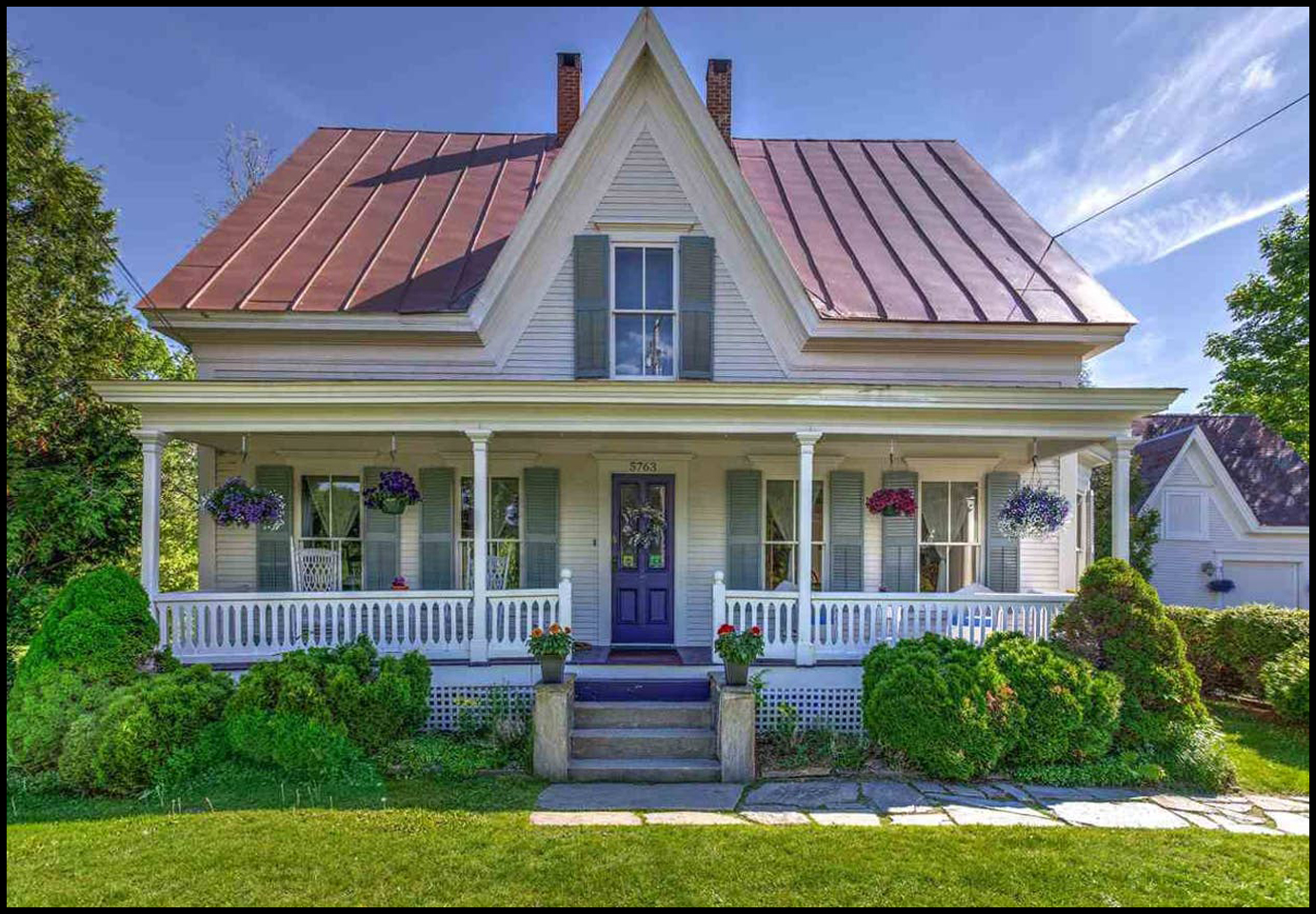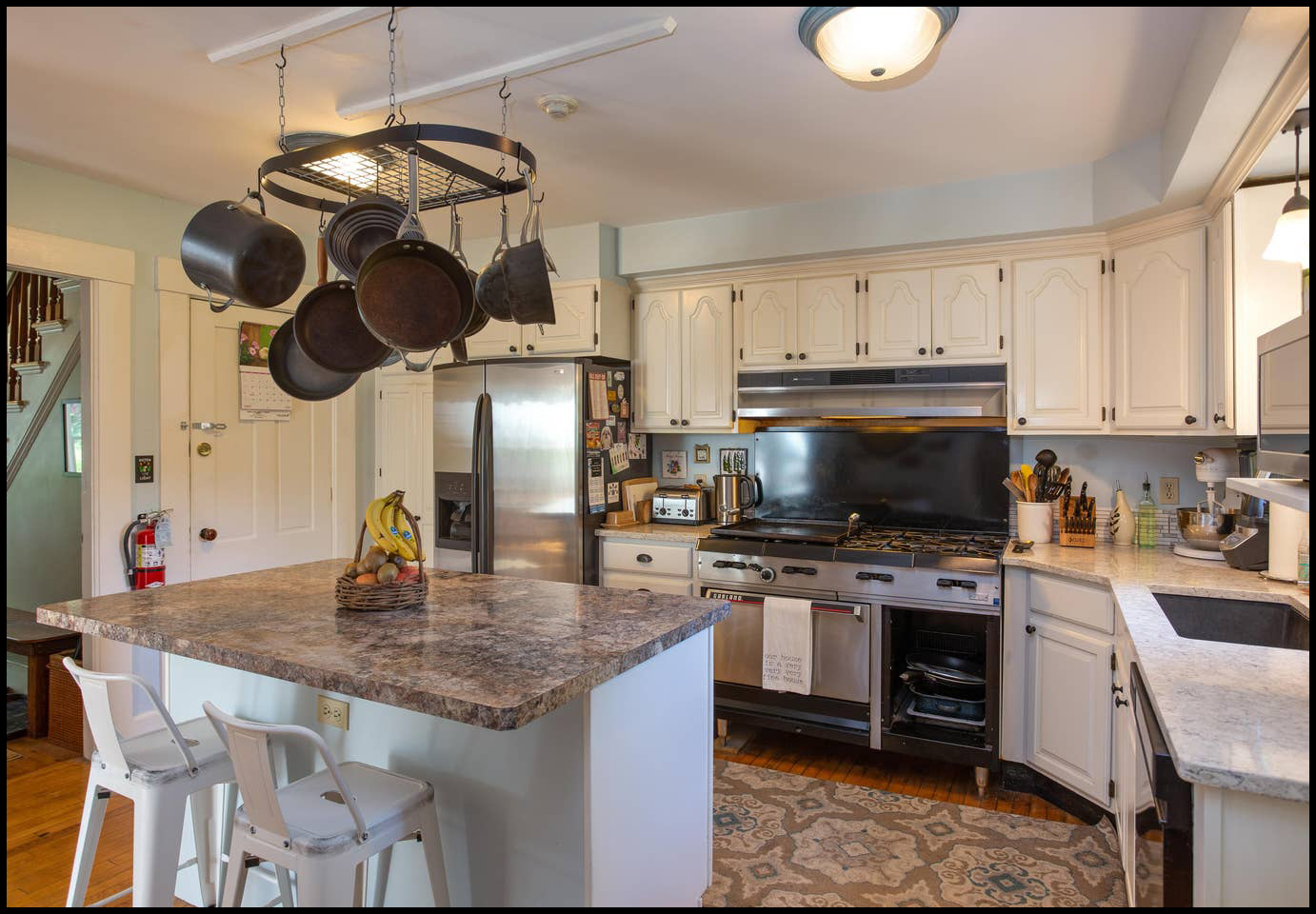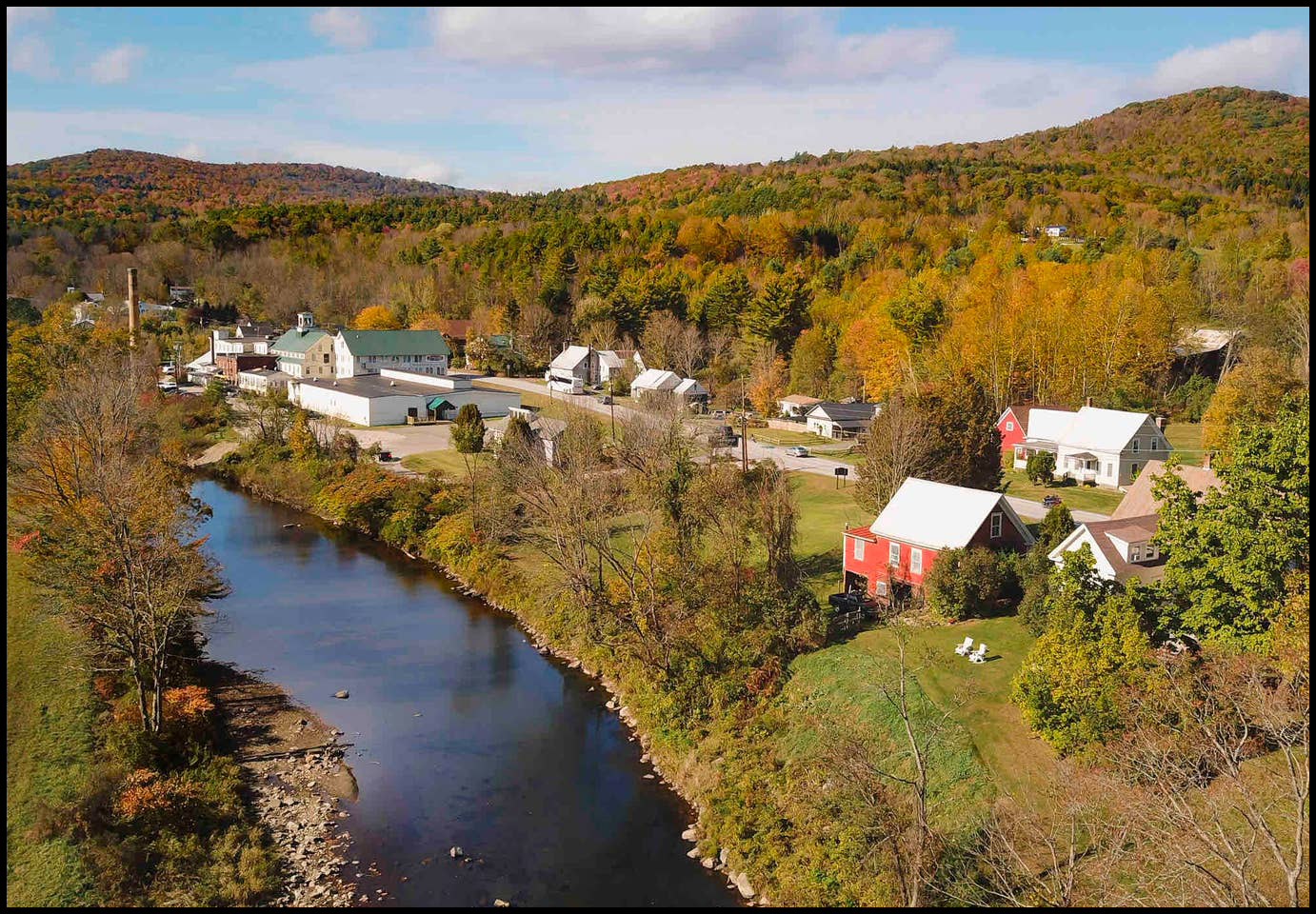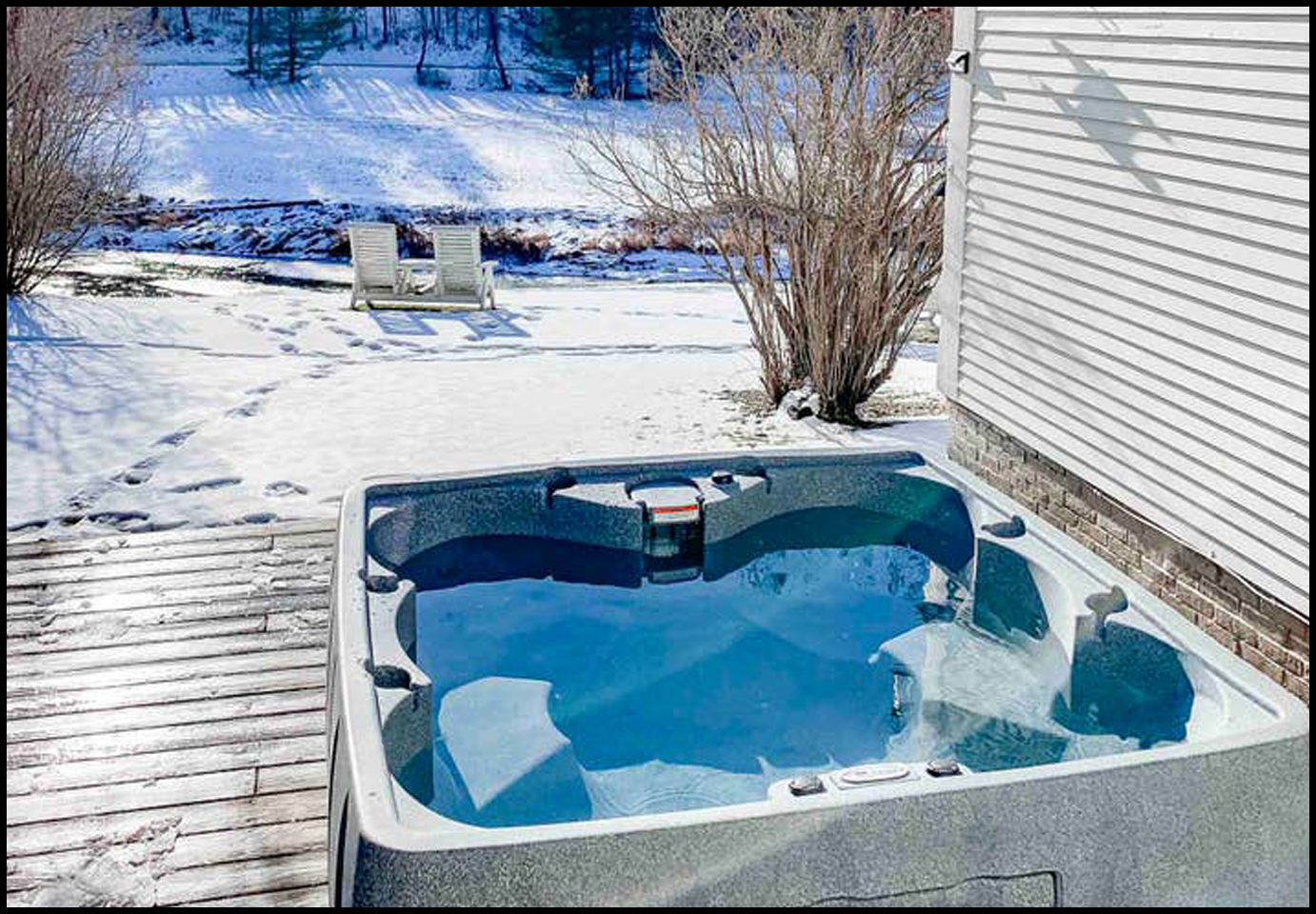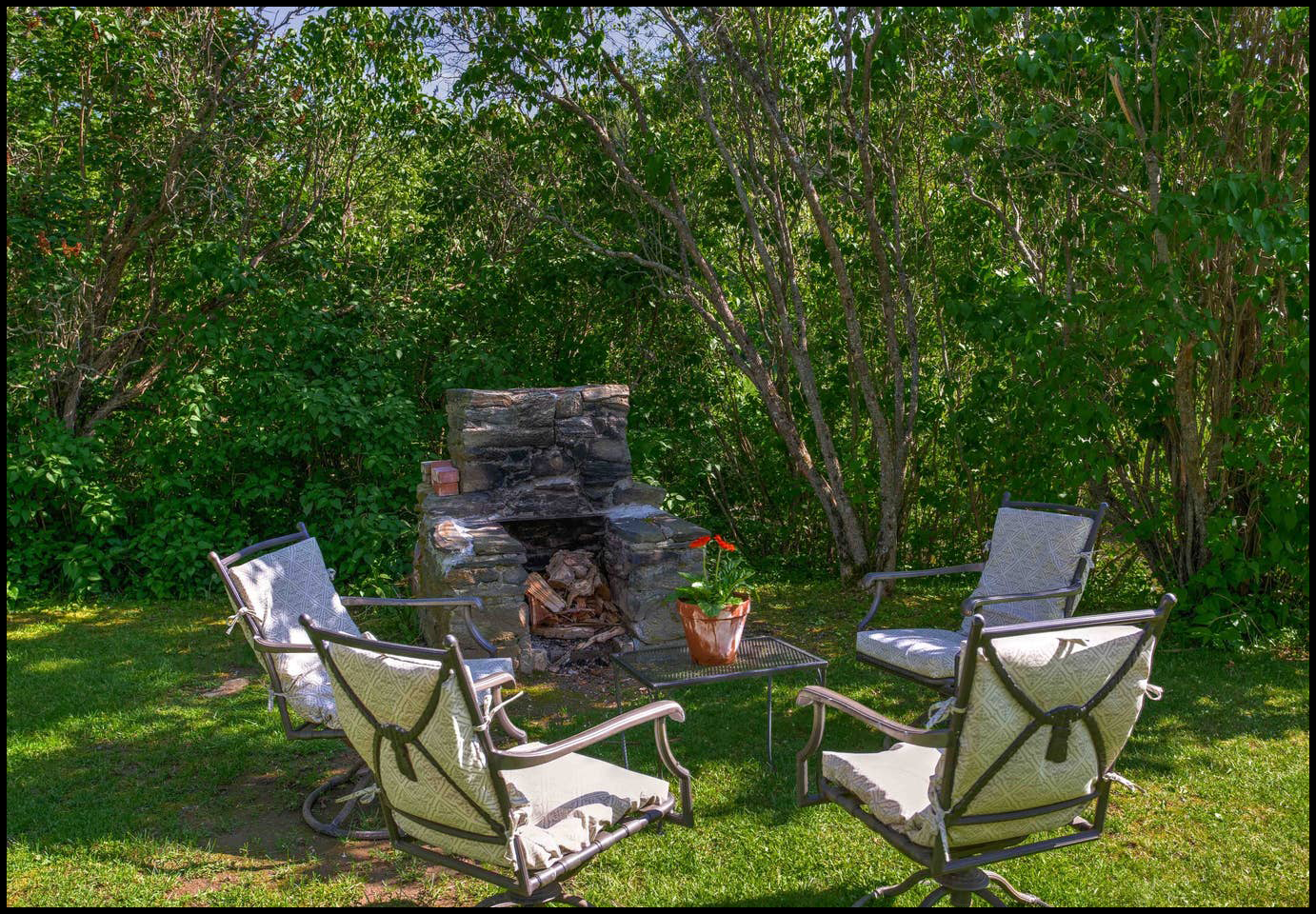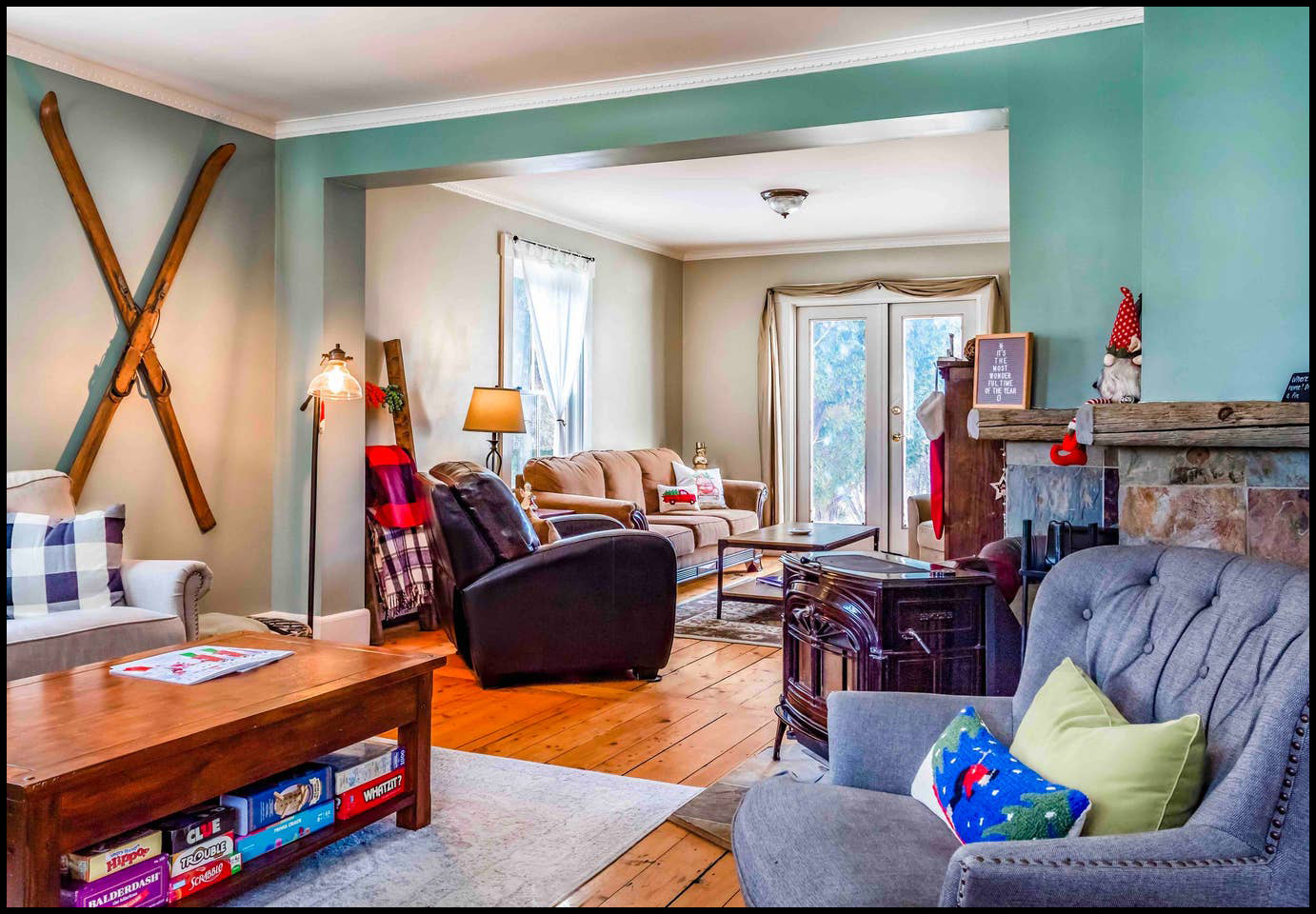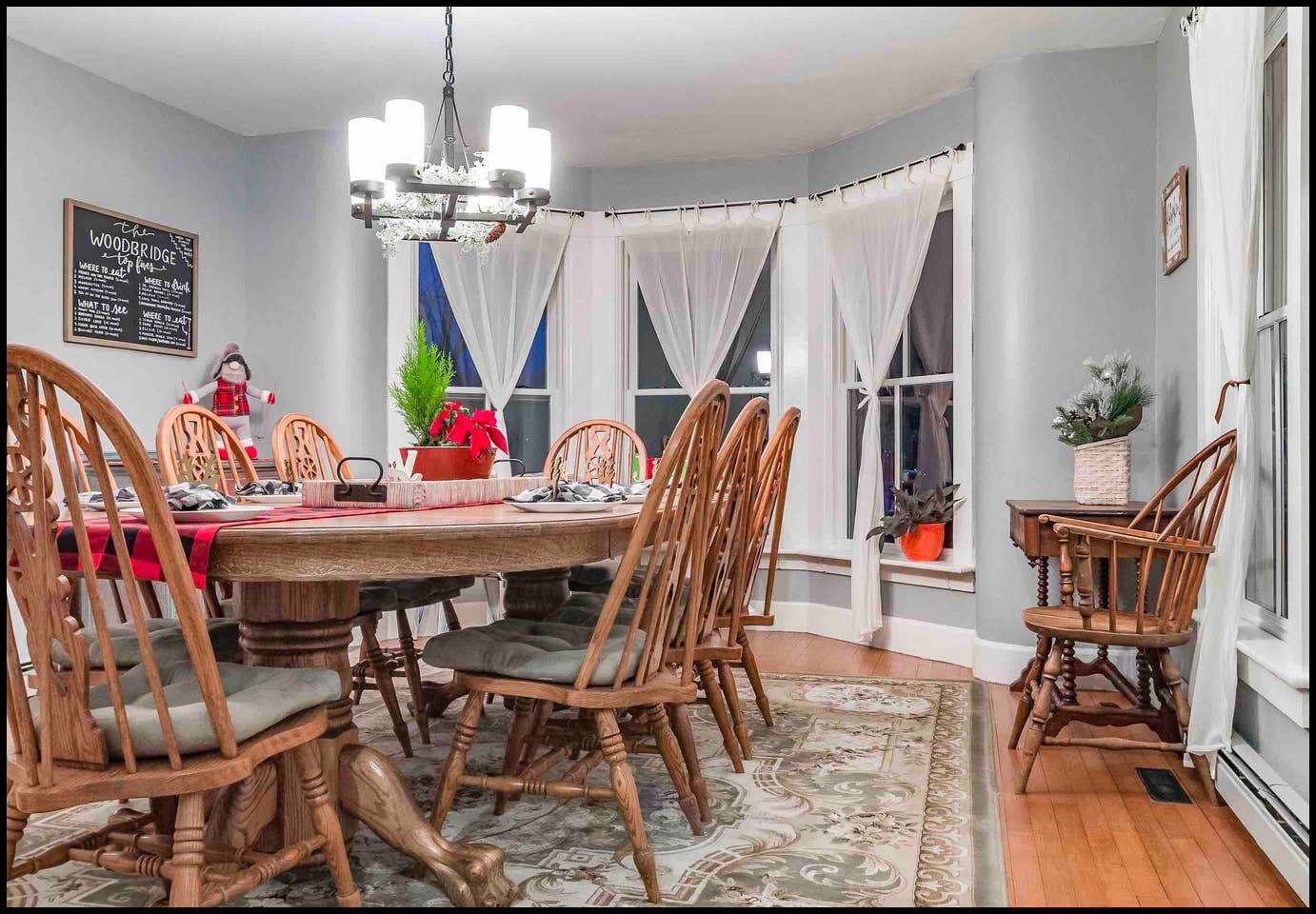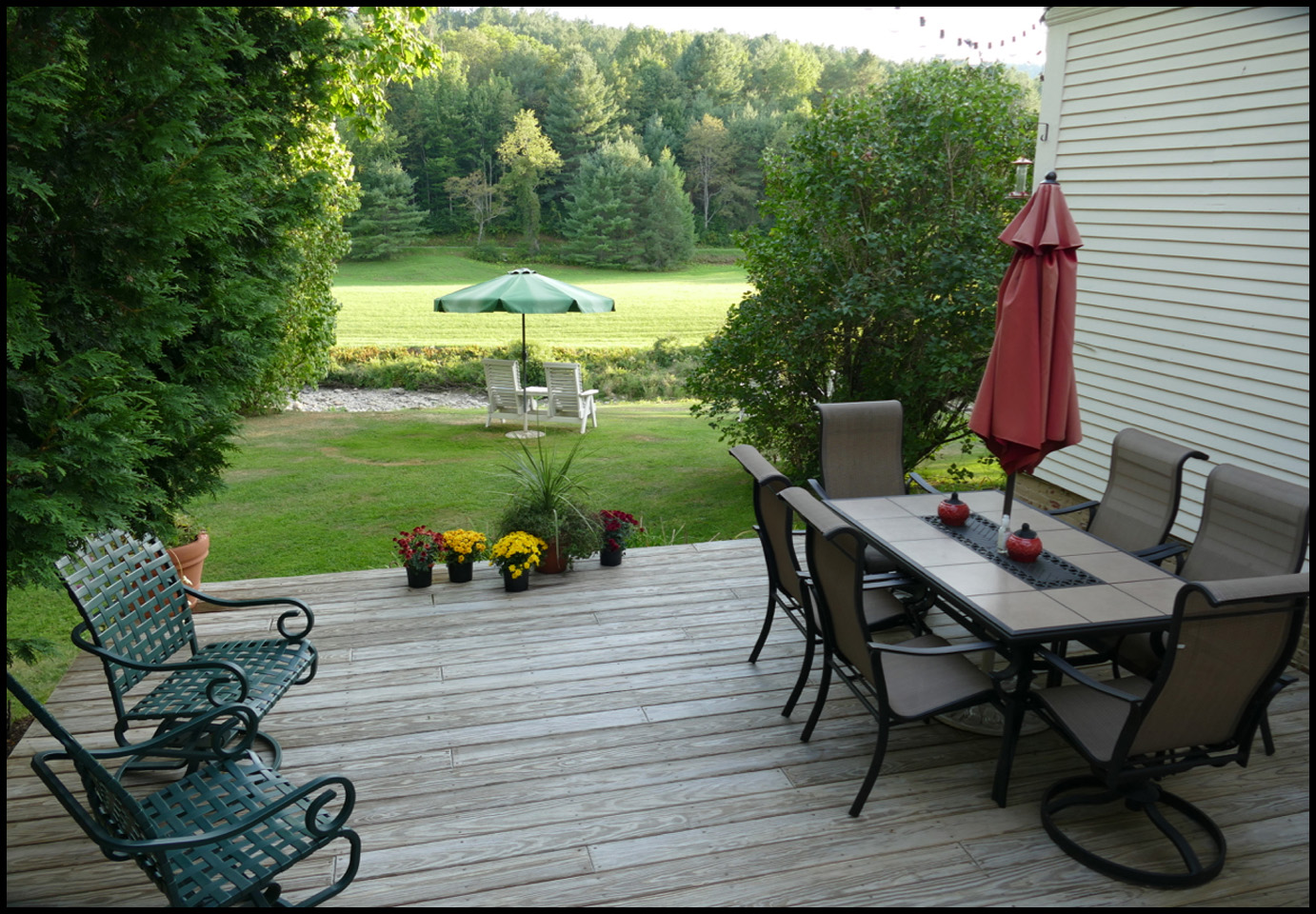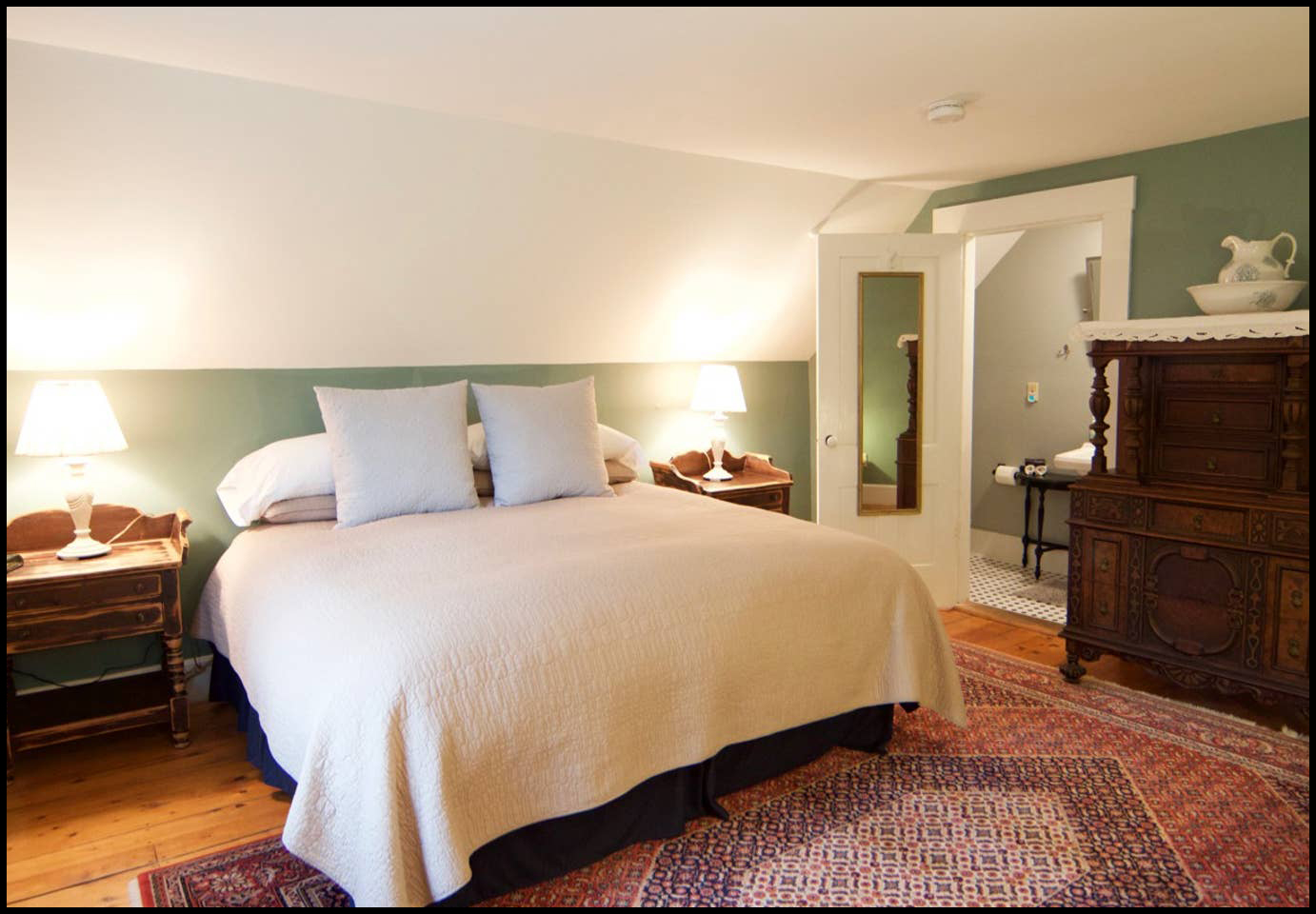 You can now rent the entire Woodbridge Inn as a vacation rental home during certain times of the year. This option gives you full access to the kitchen and all 6 bedrooms with en suite bathrooms. A group vacation dream!
Quick Glance
Easily accommodates 15 guests
6 bedrooms: 3 king beds, 3 queen beds, 1 day bed, 6 en suite bathrooms, and additional half bath.